Embracing the Future of Real Estate Investment: Asset Tokenization and Its Transformative Impact
It isn't anything new, but can only be done at scale – and a level that makes fund managers and institutions comfortable.
Immanuel Rodulfo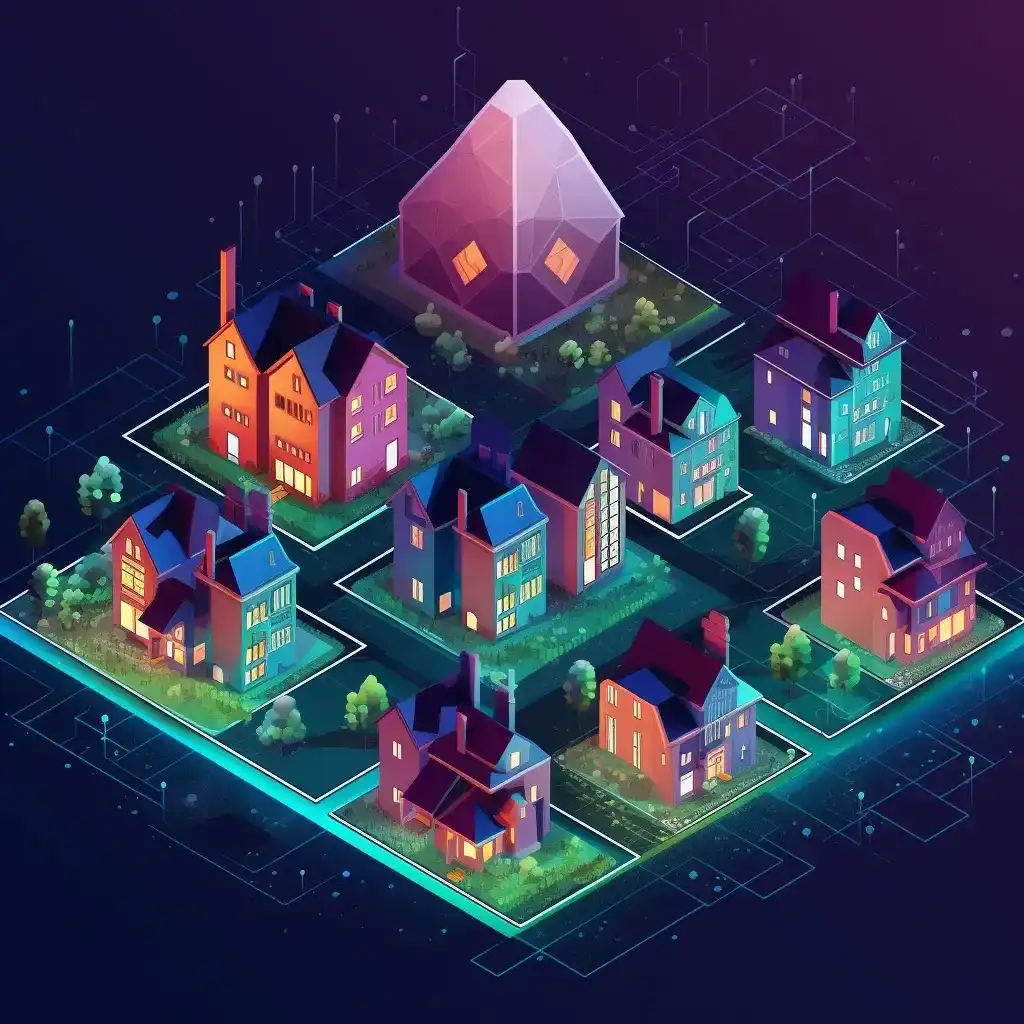 The real estate market has long been considered one of the most lucrative investment opportunities worldwide. However, it also suffers from inherent challenges like illiquidity and market inefficiencies. With the rapid advancement of technology, real estate investors and businesses are turning to innovative solutions like asset tokenization to overcome these challenges. In this blog post, we will explore how Blocksquare's infrastructure solutions empower businesses to launch online investment portals, increasing liquidity for real estate assets, and discuss the recent developments in the tokenization space.
Tokenization, The Solution to Real Estate Market Challenges
As discussed in a recent Consensus 2023 article, tokenization has taken the world by storm. As a result, institutions and fund managers are now getting more comfortable with this innovative investment approach. By putting ownership of tangible assets on the blockchain, tokenization offers the convenience of buying and selling assets around the clock without the need for traditional brokers. This revolutionary process has only been made possible due to the maturation of technology and infrastructure, paving the way for institutions and fund managers to get comfortable with this new investment approach. In this context, Blocksquare's infrastructure solutions are vital in helping businesses launch online investment portals, thereby increasing liquidity for real estate assets in inefficient markets.
At Blocksquare, we firmly believe in tokenization's power to change how we invest in real estate. Our infrastructure solutions help businesses like yours launch online investment portals, increasing liquidity for real estate assets located in inefficient markets. By reaching investors of any size, tokenization matches available market demand and increases liquidity for a more comprehensive selection of commercial real estate investment players.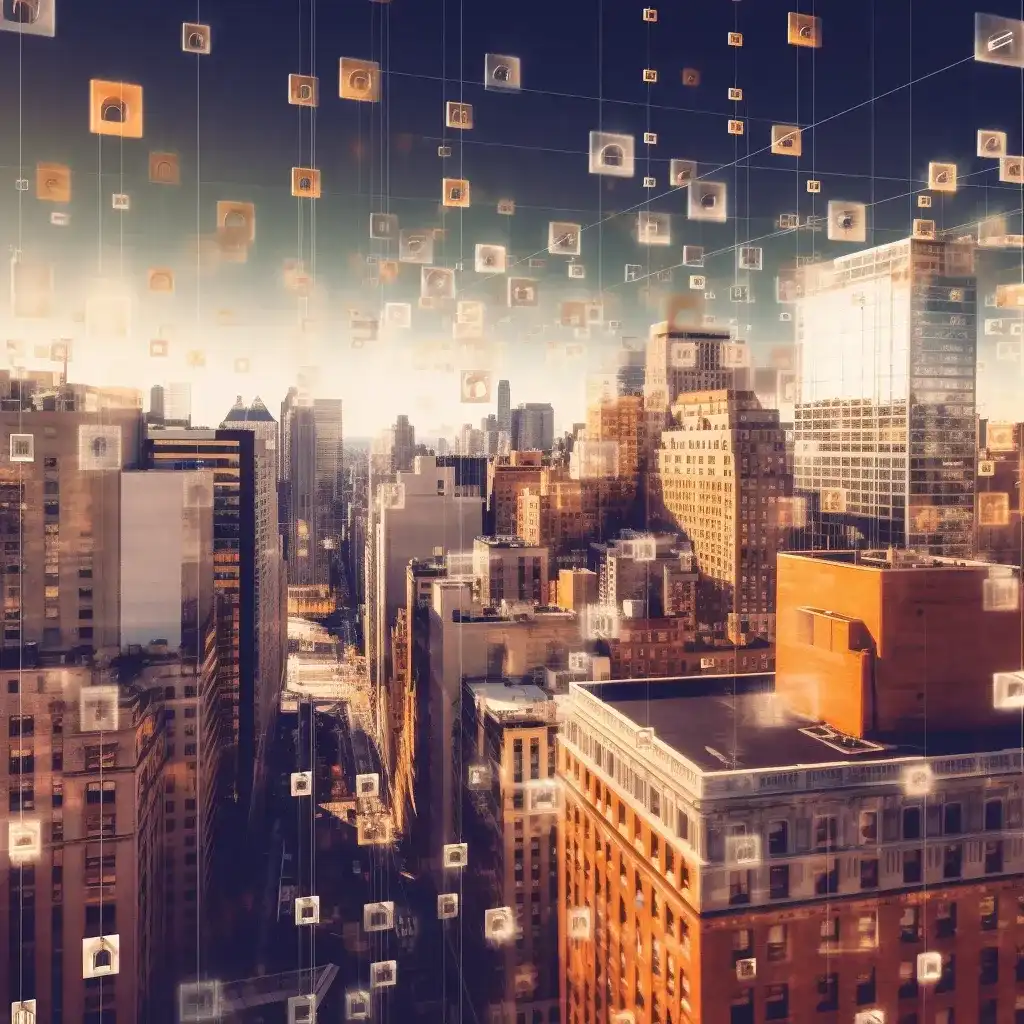 Revenue-Based Asset Tokenization: A New Investment Paradigm
One of the most innovative aspects of Blocksquare's approach to tokenization is revenue-based asset tokenization. Unlike traditional debt or equity tokens, which present challenges, revenue-based tokens offer a new investment paradigm that benefits asset owners and investors.
Investing in revenues instead of profits offers a more straightforward and transparent approach to investment. Investors can more easily quantify their risk and reward by focusing on top-line revenues, leading to greater certainty. This approach also allows for easier financial reporting for issuers, increased investor transparency, and lower issuance costs than traditional debt or equity.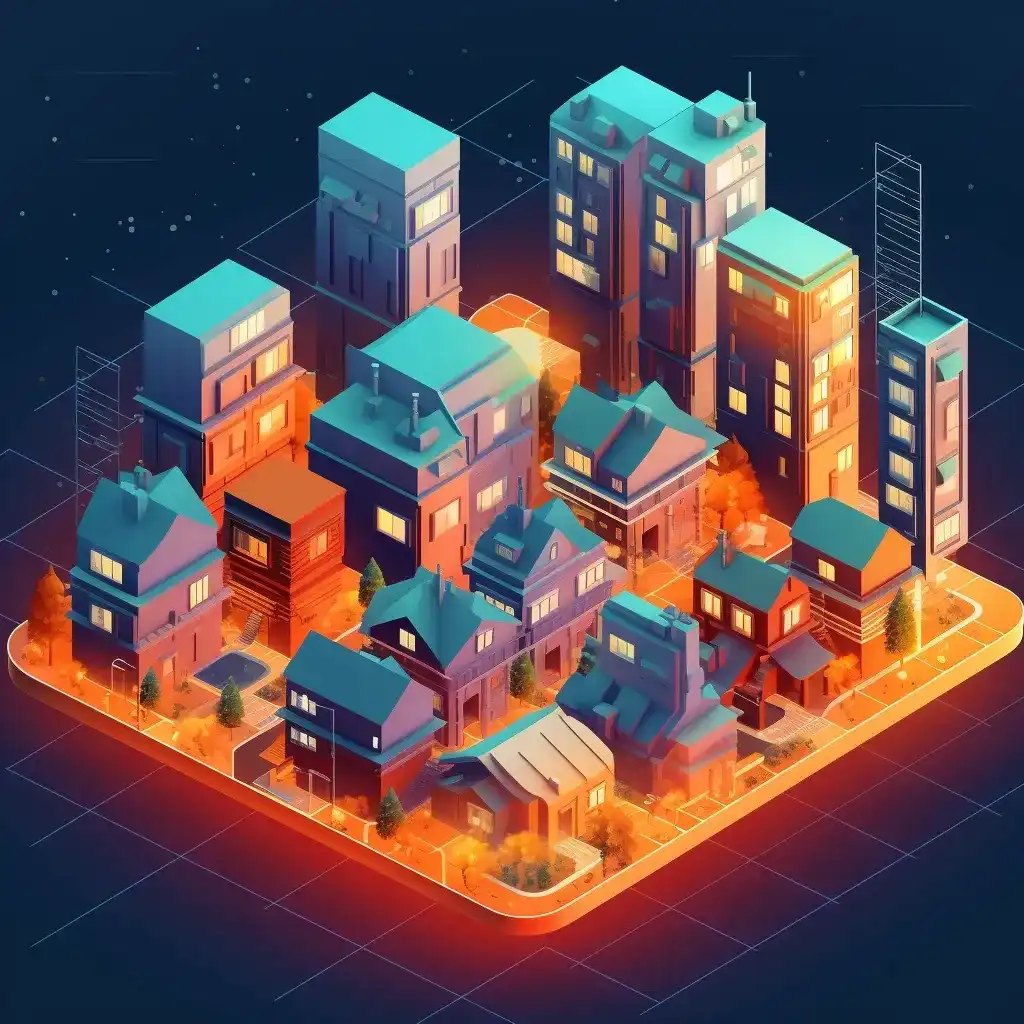 The Future of Real Estate Investment Leading to A More Inclusive and Efficient Market
As the world continues to embrace the concept of tokenization, we can expect a more inclusive and efficient real estate market. Thanks to Blocksquare's infrastructure solutions, businesses across various sectors, such as asset managers, investment funds, private investors, real estate developers, and more, can benefit from increased liquidity and a more diversified investment pool.
In conclusion, the future of real estate investment is promising, with tokenization paving the way for a more accessible and efficient market. At Blocksquare, we are dedicated to providing the necessary infrastructure and technological innovations to help businesses and investors thrive in this new era of real estate investment.
Are you ready to take advantage of the transformative power of asset tokenization and enhance your real estate investment opportunities? Contact us today to learn more about Blocksquare's infrastructure solutions and how we can help you unlock the full potential of your real estate assets.
···