Maximizing Returns with Tokenized Real Estate: The Power of BST
The world of real estate is evolving rapidly, and investors are seeking innovative opportunities to grow their portfolios. Enter tokenized real estate, where traditional property investments meet the exciting possibilities of blockchain technology. Blocksquare, a pioneer in this field, is taking the lead in revolutionizing the real estate market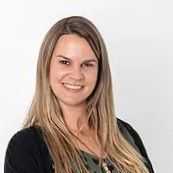 Julia Buchholz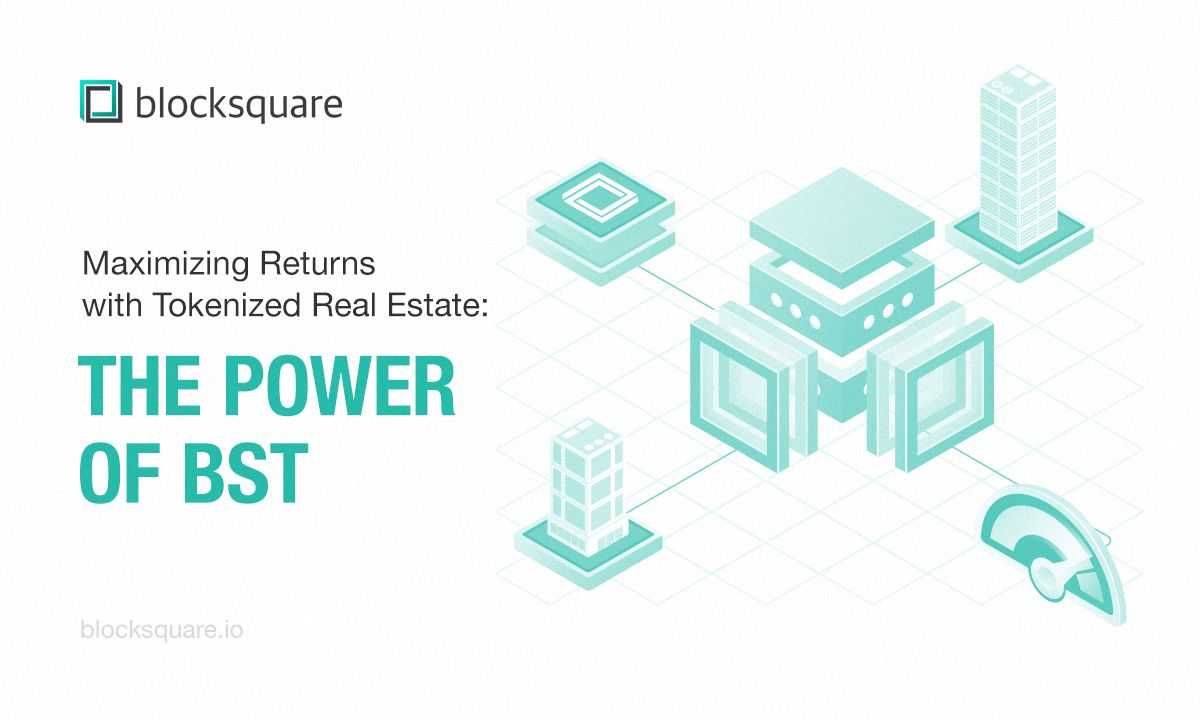 In this article, we'll explore the concept of tokenized real estate and the unique advantages offered by Blocksquare's ecosystem. We'll also delve into the remarkable potential of earning BST (Blocksquare Tokens) while holding real estate tokens (BSPT), providing a fascinating combination of security and flexibility.
Tokenized Real Estate: A Glimpse into the Future
Tokenized real estate involves the digital representation of real-world properties on the blockchain. This concept brings liquidity, accessibility, and transparency to the world of real estate investing. Whether you're a seasoned real estate professional or a DeFi enthusiast, the possibilities are boundless.
At Blocksquare, our commitment to innovation has resulted in nearly $80 million worth of tokenized real estate properties across various markets. Property owners are exploring the advantages of staking their assets within our ecosystem, and we're experiencing a surge of interest from those looking to tokenize their properties. This shift is not only a testament to the growing popularity of blockchain technology but also the potential for generating liquidity through tokenization.
The Exciting BST Staking Opportunity
One of the key advantages of the Blocksquare ecosystem is the ability to earn BST while holding real estate tokens. BST is the native utility token of Blocksquare, and it plays a pivotal role in enhancing your investment strategy.
Imagine this: you're a real estate investor, and you hold a portion of a tokenized property that's offering an annual return of around 8% or 9%. This may seem reasonable, but you're aware that the world of DeFi offers opportunities for much higher returns, often exceeding 30% or more. However, these DeFi investments are typically not asset-backed, which introduces a level of risk.
Now, consider the power of BST. When you hold real estate tokens within Blocksquare's ecosystem, you have the unique opportunity to stake those tokens to earn BST. BST staking can provide an additional boost to your earnings, potentially pushing your total returns to extraordinary levels. . Notably, this isn't a fixed return. The rate of return can vary based on several factors, including the current conditions of the market and the availability of BST. But it's a remarkable opportunity to combine the stability of an asset-backed investment with the agility and potential for high returns offered by DeFi.
The community BSPT pool, for example, currently provides an earning rate of around 35%. Additionally, by staking liquidity, you can boost your returns further, with rates reaching up to 56% in the present market conditions. The higher the risk, the greater the potential returns.
Join Blocksquare's Ecosystem
We invite you to join us on this exciting journey. Registering with Blocksquare is a simple process, and it's completely free. You'll have the opportunity to explore our ecosystem, familiarize yourself with the concept of tokenized real estate, and monitor upcoming assets that you may want to invest in.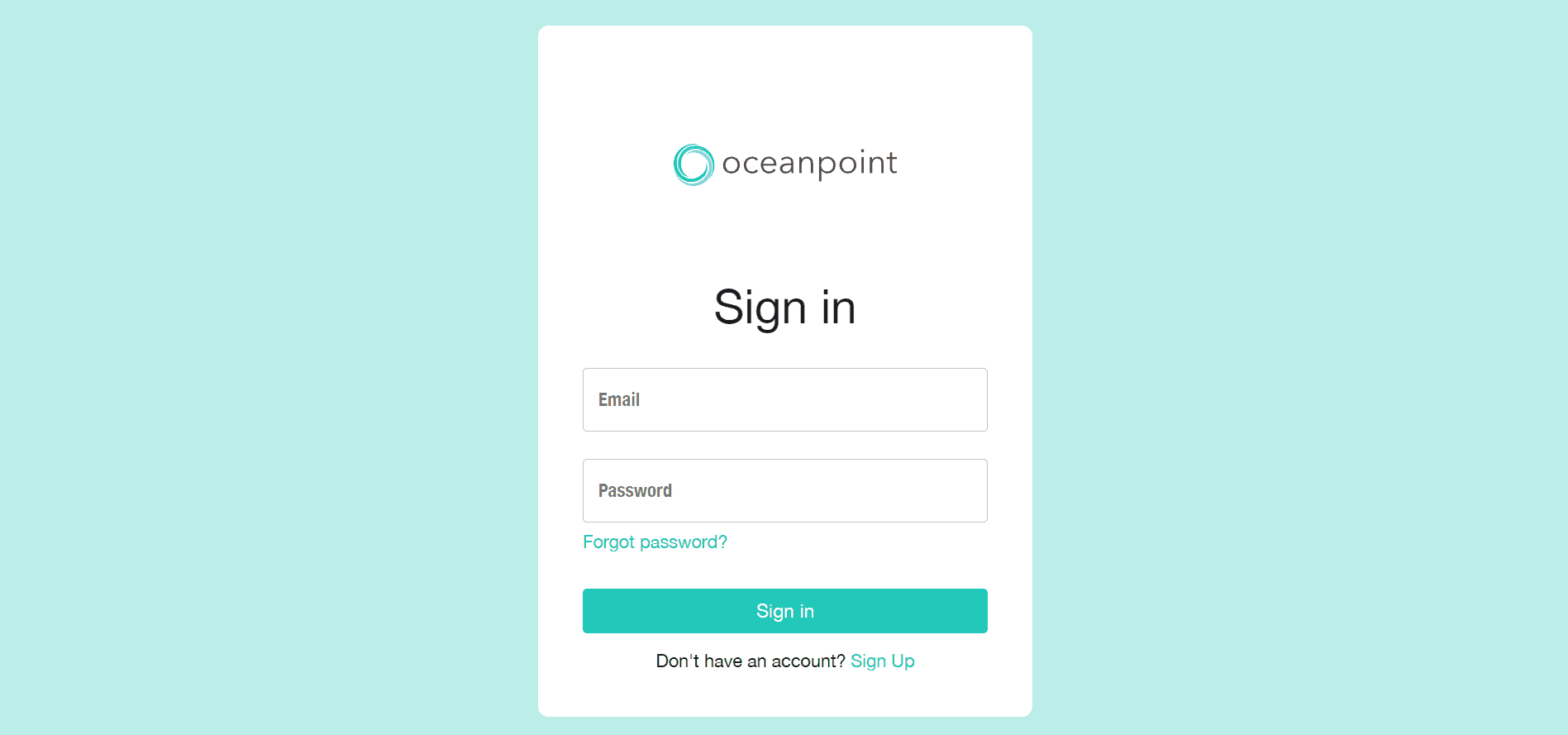 Keep in mind that there may be private sales before public offerings, a common practice in the real estate market. To ensure you're in the loop, complete the registration and KYC process on our platform. It takes just a few minutes, and there are no strings attached.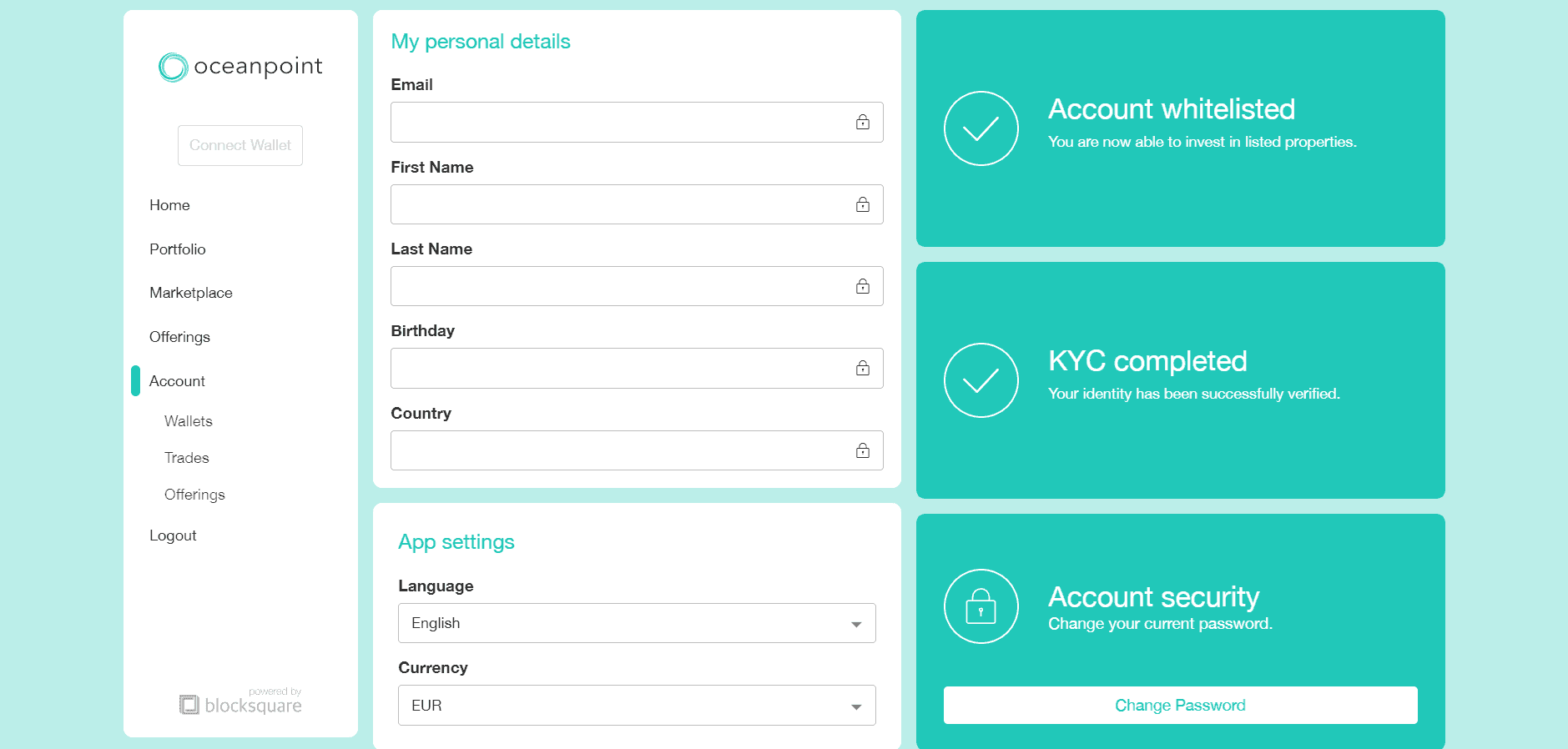 In addition to this, Blocksquare is continuously expanding its team and working towards the launch of Oceanpoint v0.5 with marketplace pools. This exciting development will offer even more utility for BST holders and support for marketplace operators. Stay tuned as we announce some thrilling partnerships in the weeks ahead.
Blocksquare is at the forefront of the tokenized real estate revolution. Our ecosystem allows investors to explore the best of both worlds: the stability of asset-backed investments and the potential for higher returns through BST staking.
Don't miss out on this opportunity to dive into the future of real estate investing. Register with Oceanpoint today, and get ready to maximize your returns with tokenized real estate and the power of BST.
Join our growing community and experience the best of both real estate and DeFi. Explore Blocksquare, where the future meets the present.
How to participate:
Register an account on Oceanpoint Marketplace
Confirm your email address
Verify your identity
Register your first wallet
Click "Marketplace" to view tokenized properties and their status (Trading, Listed etc)
View ongoing offerings or access properties on the secondary market (buy/sell)
View staking opportunities on Oceanpoint
···