Tokenized Real Estate on Oceanpoint Marketplace: Unlocking Opportunities in DeFi and Web3
Discover a new frontier in real estate investment with the launch of Oceanpoint's latest property on the marketplace. As decentralized finance (DeFi) and Web3 continue to evolve, tokenized real estate is emerging as a driving force in the adoption of digital assets. Oceanpoint, a leading RWA marketplace, offers a unique opportunity to invest in high-value properties through tokenization. In this article, we explore the exciting dynamics of the ecosystem and delve into the details of a lucrative student housing asset available for investment.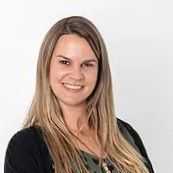 Julia Buchholz
The Rise of Tokenized Real Estate
Blocksquare, the driving force behind Oceanpoint, has tokenized around 70 properties, representing over 60 million euros worth of real estate. This significant step brings new dynamics to the ecosystem and the Blocksquare token. Tokenizing real estate assets gives investors direct ownership and economic rights, eliminating additional layers such as REITs and offering a more efficient investment process.
Benefits of Tokenized Real Estate
Investing in tokenized real estate offers several advantages. Investors have control over their investment decisions, including when to enter or exit a property, without relying on fund managers. This transparency and control result in a more cost-effective and personalized investment experience. Furthermore, tokenized real estate assets provide an opportunity for diversification, allowing investors to allocate their funds based on their individual requirements and goals.
Focus on Student Housing in Ljubljana
Ljubljana, a university city with over 40,000 students annually, faces a shortage of student housing. Traditional housing options, such as larger houses, have become more profitable investments than apartments due to the higher price per square meter. The featured property in this article is a student housing asset close to numerous core universities and faculties.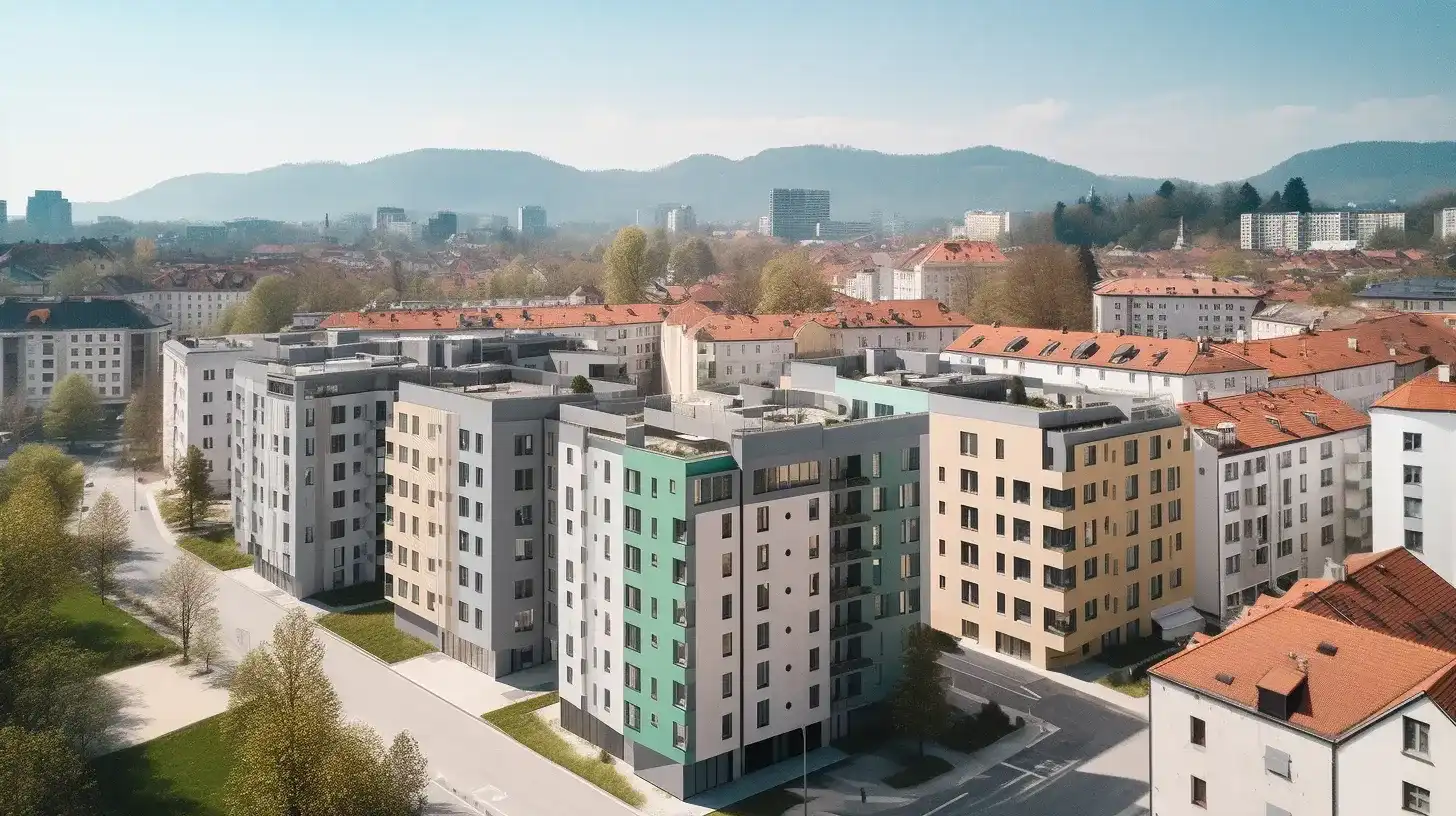 Key Features of the Student Housing Asset
The student housing asset was purchased in 2019, with a total investment of 750,000 euros for purchase and renovation. The property generates promising cash flow, with projected gross revenue of 122,000 euros for the next year. The yield remains favorable even after considering costs and taxes. The asset is fully occupied, accommodates 32 tenants, and has a well-defined booking process that ensures high occupancy rates. Its location near universities and faculties makes it highly attractive to students.
Exploring the Oceanpoint Marketplace
The Oceanpoint marketplace provides detailed information about the tokenized assets, including property address, current valuation, current holder, and tokenized amount. It also offers access to immutable on-chain documentation, such as valuation reports and ownership documents. The marketplace allows investors to track their capital stacks and view past transactions over time. Additionally, it provides images and exact location details through Google Maps integration.
Oceanpoint's foray into tokenized real estate opens up exciting possibilities for investors seeking exposure to the property market. The introduction of a student housing asset in Ljubljana highlights the lucrative potential of investing in this niche sector. By leveraging blockchain technology and embracing the benefits of tokenization, Oceanpoint is at the forefront of a new era in real estate investment, combining financial efficiency, ownership control, and attractive returns for investors.
Disclaimer:
Investing in real estate, including tokenized assets, carries inherent risks. It is crucial for investors to conduct thorough due diligence, understand market dynamics, and align investment decisions with their financial goals and risk tolerance. This article does not constitute financial or investment advice.
···