Transforming Real Estate Tokenization: A Holistic Infrastructure Approach by Blocksquare
In Block-chat Episode #51, our CEO Denis Petrovcic shared exciting news about Blocksquare's recent achievements. He talked about how our project has grown and developed, with a strong community that has been with us since the beginning, built on foundations that were set since the very start. Many of our original members still contribute to Blocksquare's success.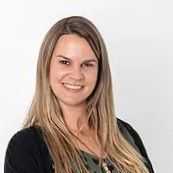 Julia Buchholz
Winning the 'Blockchain for Real Estate' competition in Switzerland's Crypto Valley in 2019 was a major achievement for us. We surpassed 150 other companies to secure the first prize after four rounds of presentations. This was especially significant because it happened during a challenging period in 2019, in a bear market, and when many real estate firms were reluctant to adopt blockchain and tokenization.
Our trailblazing approach to PropTech in real estate has earned us recognition from numerous accelerators and awards, which acknowledge and contribute to the development of Blocksquare's pioneering work. Throughout the episode, Denis aimed to present an overview of Blocksquare and Oceanpoint, delving into our mission and the myriad benefits tokenization brings to the real estate industry.
If you can allocate 30–40 minutes of your time, we wholeheartedly invite you to sit back, relax, and immerse yourself in the fascinating world of real estate tokenization. However, continue scrolling if you'd rather indulge in a riveting summary!
Empowering Real Estate Entrepreneurs with Blocksquare's Trusted Tokenization Infrastructure Blocksquare is a tech company co-founded by three individuals, with a mission to build and maintain tokenization infrastructure specifically designed for real estate assets. This falls within the context of real-world asset tokenization, which is a broad area. Real estate is a unique asset class, and tokenization can solve many challenges that traditional financing solutions cannot.
As an infrastructure provider, Blocksquare's vision is to power hundreds of real estate marketplaces with a set of components. The real estate market is highly fragmented, and our goal is to enable entrepreneurs to tap into Web3 by using a verified, trustworthy infrastructure provided by Blocksquare.
Our team is growing and includes experts in blockchain, finance, and real estate. We also have partnerships with other companies to support our development efforts. Tokenizing real estate is essential, and we are committed to providing a powerful network of knowledge and expertise to our clients.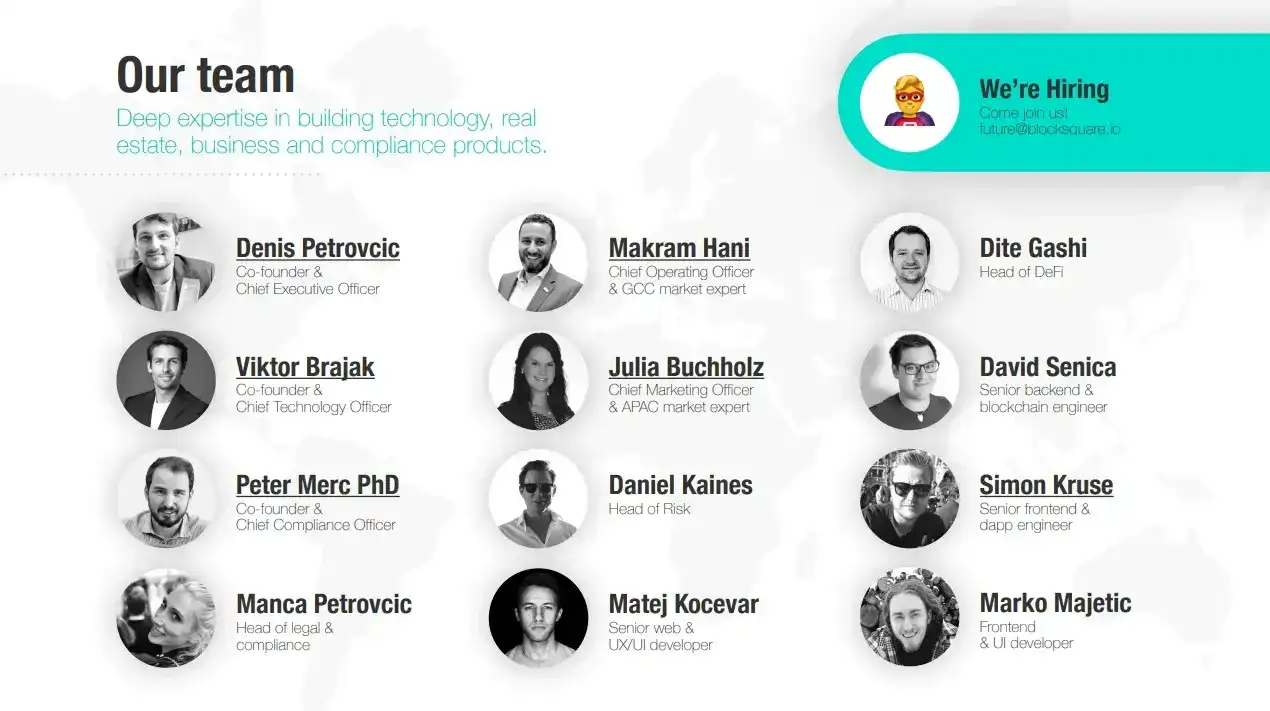 Looking at the macroeconomics of commercial real estate, we can see that approximately 700 billion dollars is invested annually in this sector, with 80% of this capital invested in just 60 cities. This leaves only 20% for the remaining cities and regions. However, with the potential for thousands of new cities to emerge, there is a vast, underserved real estate market waiting to be tapped. By using tokenization, the process of connecting asset owners directly with investors can be made more efficient and transparent. This will enable anyone with an internet connection to invest in real estate and benefit from the advantages of diversification and liquidity.
Tokenization is seen as the next big thing in real estate and will lead to the creation of thousands of marketplaces that will facilitate billions of dollars in real estate transactions across different jurisdictions. Blocksquare is well positioned to facilitate this transition, as its infrastructure has been built and tested, and it can deploy marketplaces quickly and efficiently.
However, there are challenges to overcome, particularly from the perspective of different user types, such as investors, token issuers, and real estate owners. Blocksquare's solution is to provide a safe and trustworthy marketplace that can connect these users and ensure that the asset quality is of a certain standard. This solution can power the new real estate market and create a reliable engine for future growth.
A Closer Look at Our Product: Overview and Features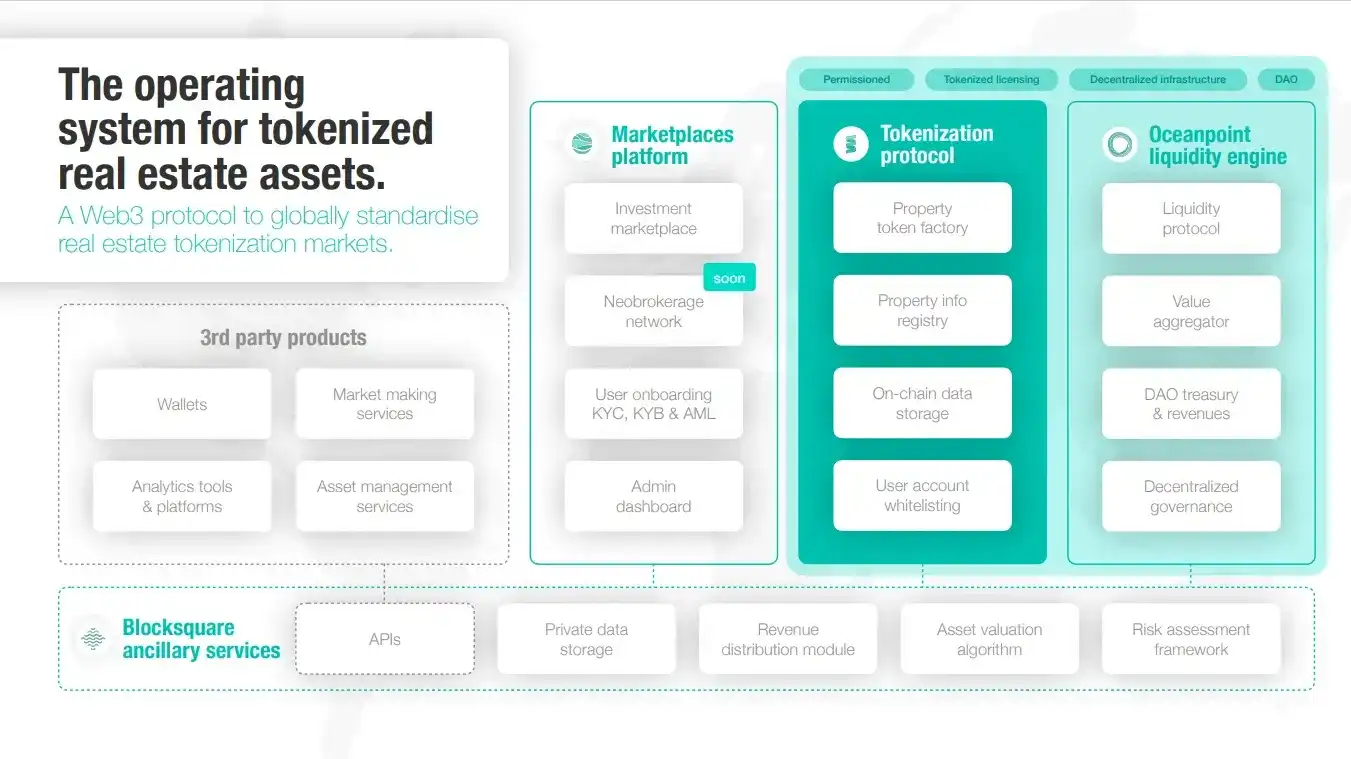 The infrastructure has been divided into four main components. One of these components is the marketplace platform, which allows any company to operate their market under their brand using a whitelabel solution. The platform enables investors to onboard and allows the marketplace operator to add new deals, organize offerings, and distribute revenues through a blockchain tokenization protocol. To ensure compliance with AML regulations, anyone who wants to purchase tokens must go through KYC with the marketplace operator.
To address liquidity issues, a liquidity engine called Oceanpoint has been created and is run through a DAO structure of owners. Blocksquare also offers auxiliary services such as APIs, valuation models, risk frameworks, and revenue distribution models. The goal is to provide a holistic approach to real estate tokenization infrastructure for marketplace operators, real estate owners, and end-users.
The market outlook for asset-backed tokenization is an emerging field at the intersection of free markets, FinTech-enabled marketplaces, and real estate crowdfunding. Boston Consulting Group and CT Group have both published papers on this topic. So far, Blocksquare has tokenized $52 million worth of real estate distributed across 57 properties in 13 countries, working with seven marketplace operators.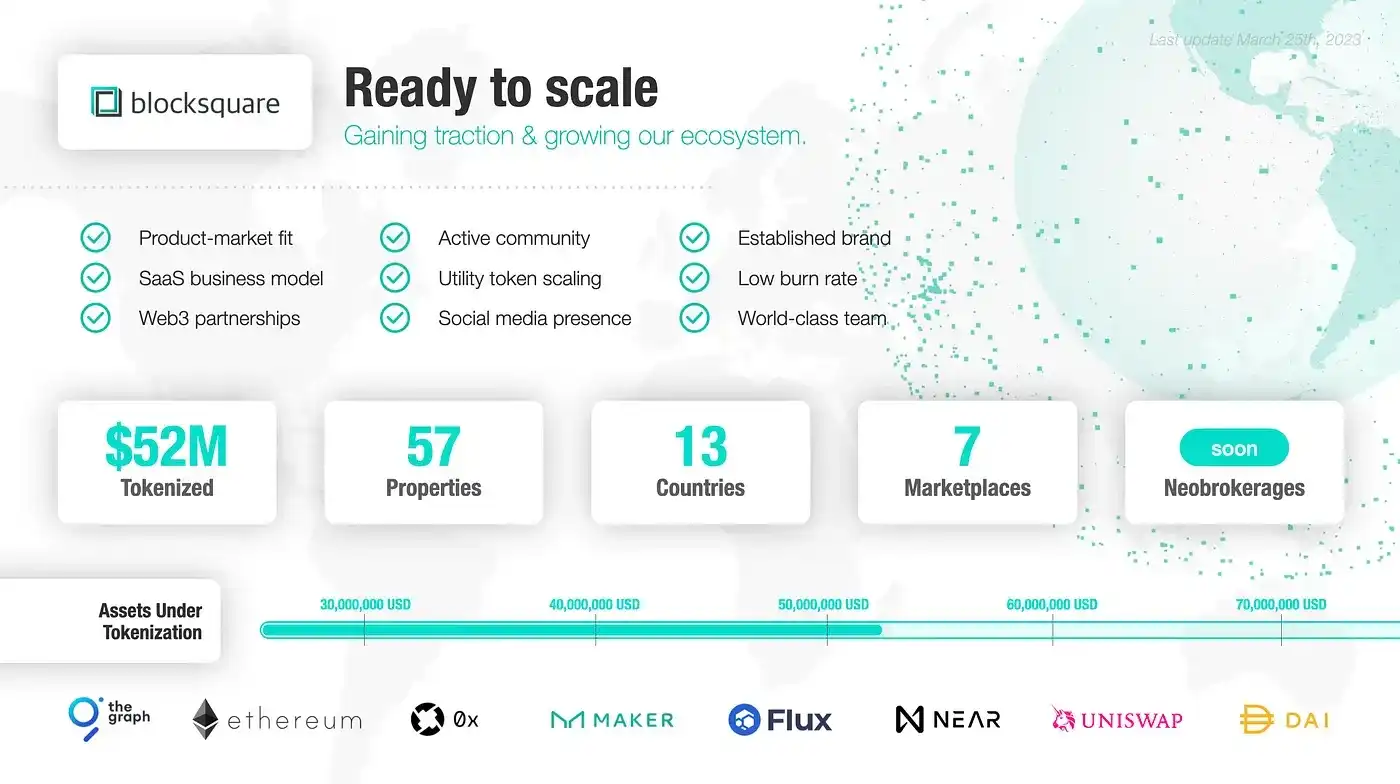 Blocksquare is also developing a new product called Neo Brokerages, which aims to turn social media influencers into real estate analysts who are incentivized to share information about tokenized assets.
Transforming Real Estate Tokenization with a Scalable Model: Collaborate with Blocksquare's Infrastructure to Build Your Venture The idea for Blocksquare emerged in 2017, and since then, the team has experimented with different legal models to transfer real estate value on-chain. However, the first two models faced hesitancy from real estate owners due to complications with regulation.
The current model is highly scalable and can be used in various jurisdictions. The model secures the title in the land registry. The model is beneficial for small and medium enterprises that already have a foothold in the market and want to tap into Web3. However, these initiatives are mostly taken by real estate sector experts who formerly worked for larger enterprises and want to launch a new venture. It is difficult for them to raise funds to build an infrastructure as sophisticated as what Blocksquare offers. Therefore, it makes sense for companies to partner with Blocksquare and build on top of their infrastructure. Blocksquare is open to working with companies of any size.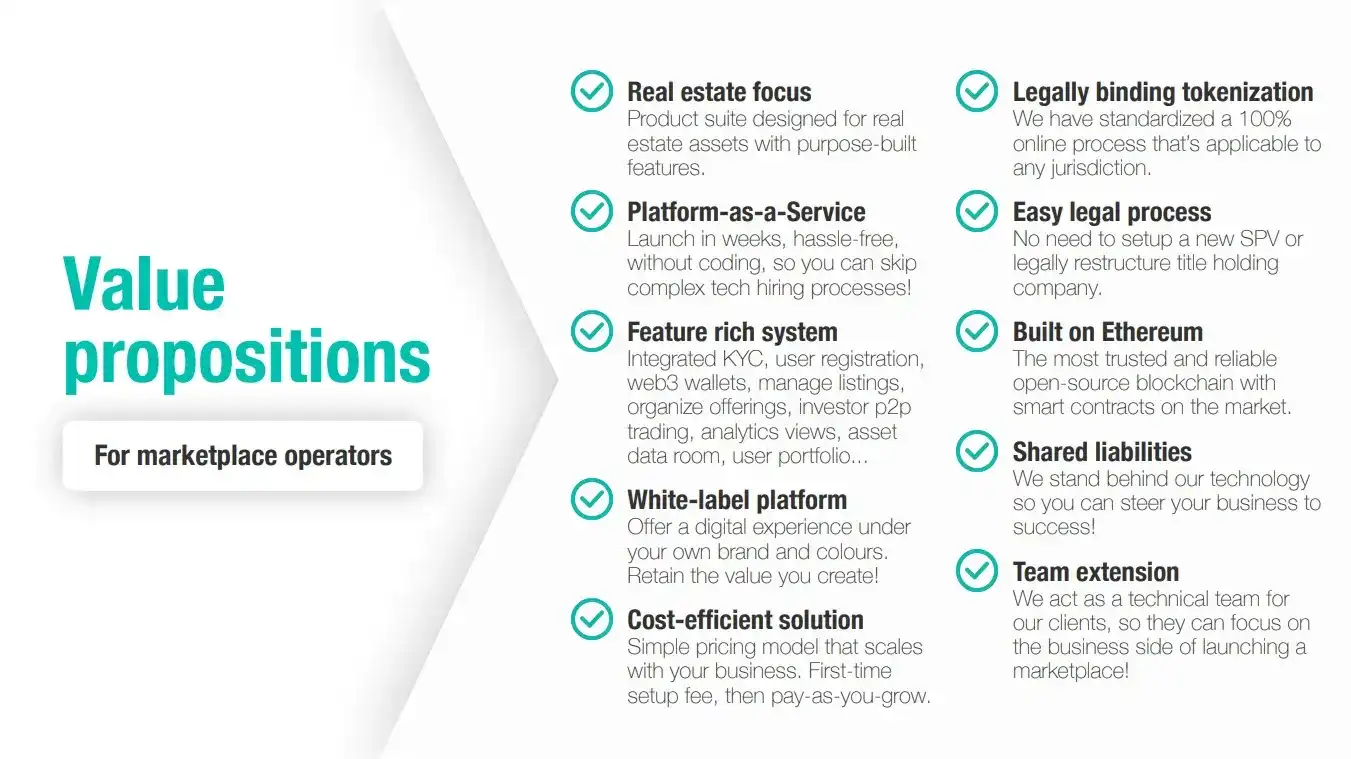 Unifying DeFi and Real Estate Value: How Oceanpoint is Connecting the Dots In the future, Blocksquare's liquidity engine, Oceanpoint, is going to aggregate the value of tokenized real estate under a common denominator, which we call POINT tokens. This POINT correlates to the value of the tokenized real estate owned by Oceanpoint. It is easier to find liquidity in DeFi for this type of coin because it has no KYC requirements and can flow between wallets like any other crypto.
The sustainable liquidity engine for tokenized real estate can be achieved by having a lot of liquidity on Uniswap pools and being incentivized to provide that liquidity from the revenues generated by the tokenized assets owned by Oceanpoint. This allows for flexibility in partially or fully tokenizing real estate properties, enabling owners to find an additional source of liquidity and de-risking their investments. The liquidity engine is built as an open-end DAO, which means that even though there is a limited amount of BST tokens available, anyone can join and be part of it, and the DAO itself can shape Oceanpoint as it progresses. This solution is crucial to the development of DeFi as an ecosystem and Web3, as it connects DeFi liquidity to real estate assets. The Oceanpoint DAPP launched on February 22, 2022, with a governance pool that currently has around $4 million worth of BST, and staking with the governance pool earns the dBST token, which is the governance token for all.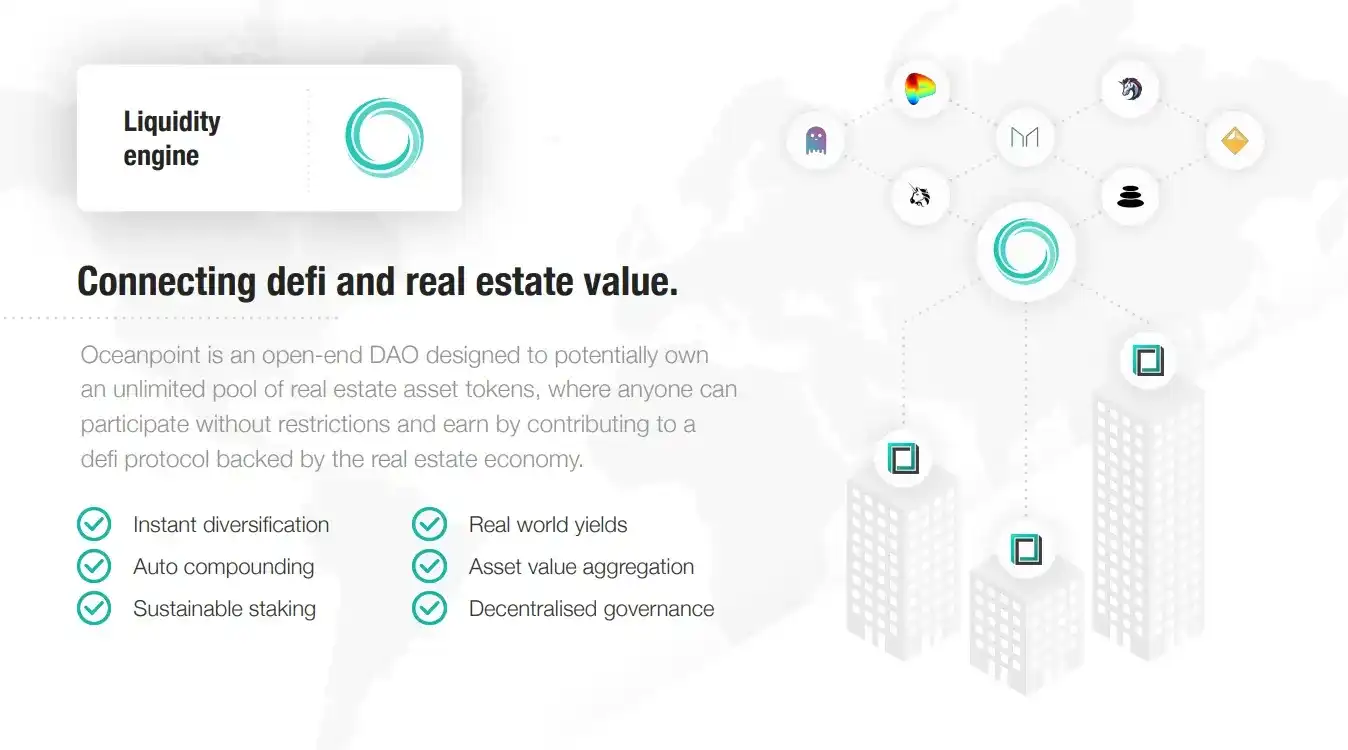 At present, the DAO is managed by a governance board consisting of two Blocksquare team members, Victor Brajak (CTO) and Denis Petrovicic (CEO). Additionally, there are two advisors named Achim Jedelsky and Simon Kruse, and two members from the community named Cryptovium and SasoF. We plan to expand the governance board in the future by appointing representatives elected through a democratic approach, possibly through a vote on a platform like Snapshot by sBST holders.
We launched a new product (asset pool) following the introduction of the governance pool. Our objective was to discover a different motivation for real estate owners to tokenize their assets apart from liquidity. Eventually, we arrived at a solution whereby real estate owners can stake their properties to earn cryptocurrency, specifically BST at the moment. Through the launch of Oceanpoint and the distribution of 40 million BST tokens, we have made it possible for real estate owners to stake their properties and earn cryptocurrency on a fixed monthly basis. Initially, 250,000 BST were allocated for real estate staking, but with the introduction of the liquidity pool, this has been reduced to 125,000 BST per month.
The latest version available on the mainnet, v0.3 (liquidity pool), offers high APIs to compensate for potential losses and risks. As we continue to grow, we aim to add more liquidity to Oceanpoint while avoiding excessive centralization. Currently, over 80% of liquidity is provided by Oceanpoint users who can select a commitment of up to a year to block their liquidity. Our goal is to maintain Oceanpoint as a long-term liquidity engine that can also support liquidity pools in the future.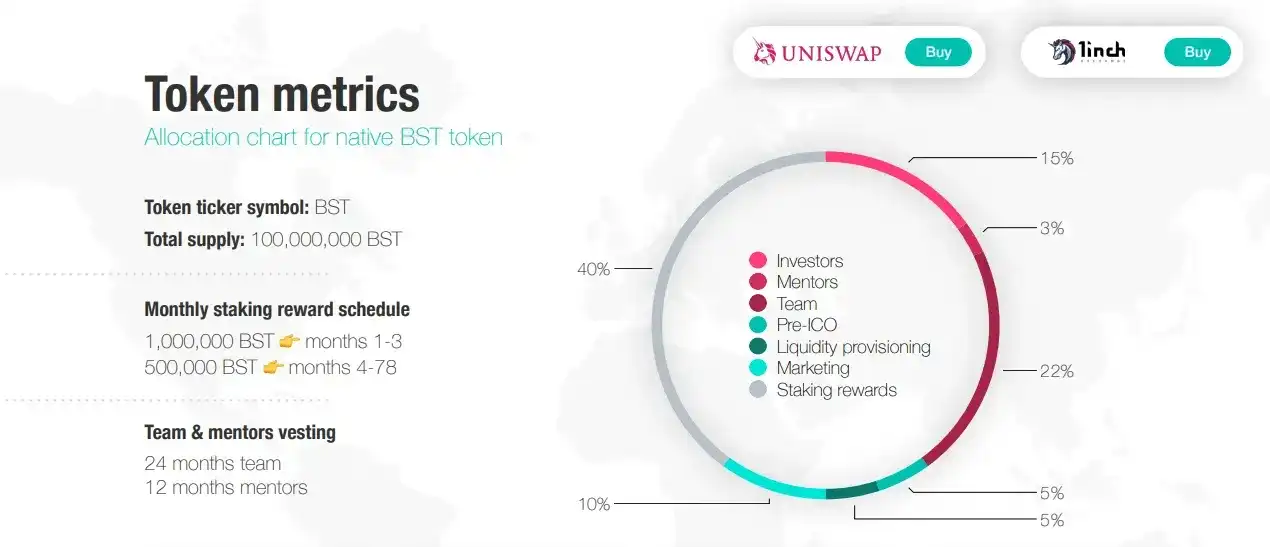 Blocksquare is committed to providing excellent customer service and support at all times. Whether you have questions or concerns, you can always reach out to our team via Telegram or Discord. If we are not available, our knowledgeable community members will be happy to assist you. Our community consists of core members who have been with us for years and have a profound understanding of our work as we continue to build Blocksquare and Oceanpoint.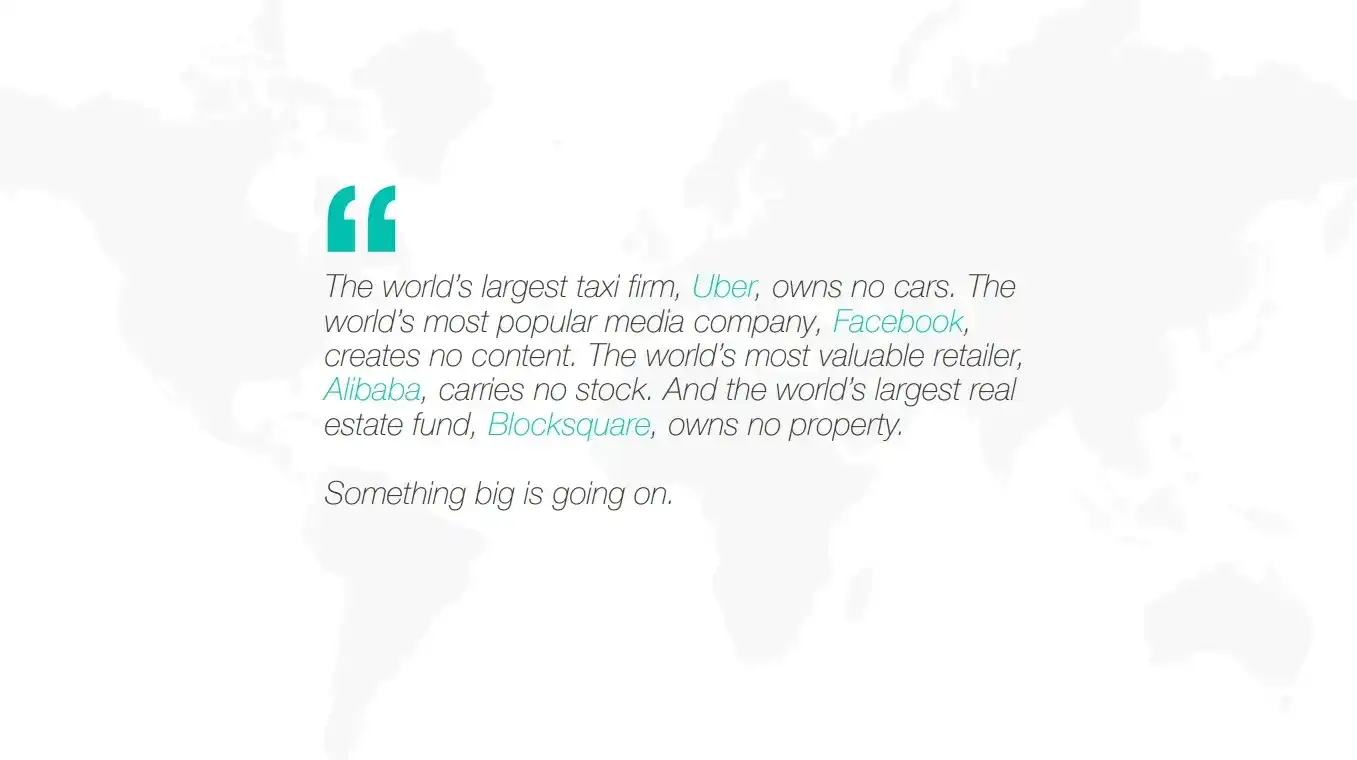 ···